No matter what your team looks like, we've got healthy meals they will love.
Email or call the Fit Kitchen office at 1-855-773-4743 to order catering for your next event.
Office Catering
Avoid the afternoon slump with our healthy office catering options to keep your team on track!
Breakfast, lunch, dinner, healthy snacks
Individually portioned, balanced meals
Buffet style service options
Gluten free, dairy free, vegetarian, and keto options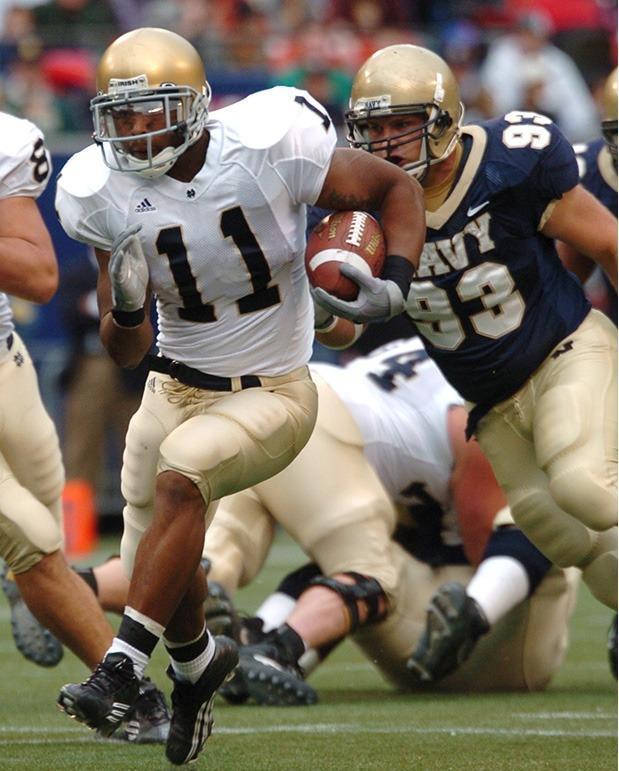 Sports Team Catering
Fit Kitchen has worked with many teams including the University of Calgary Dinos Football team, the Anaheim Ducks, the Pittsburgh Penguins, and the Nashville Predators.
Training camps
Pre/post game meals
Tournaments
Flexible delivery options