Three different Fit Meal Plan options ensure your diet is designed for you.
Our Fit Meal Plans
Dietitian approved plans for weight-loss, athletic performance, and weight maintenance
3 prepped meals / 2 snacks per day
Full macro info per day
2 fresh deliveries per week
Ability to customize for your personal macro and dietary needs and work with our team Nutritionist to help choose the right options for you
Choose your plan length: 3 day, 6 day, 21 day Habit Builder, or 1 month
Select a plan to learn more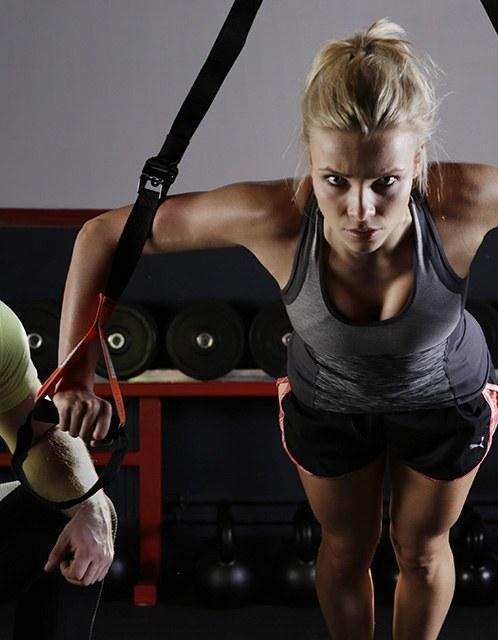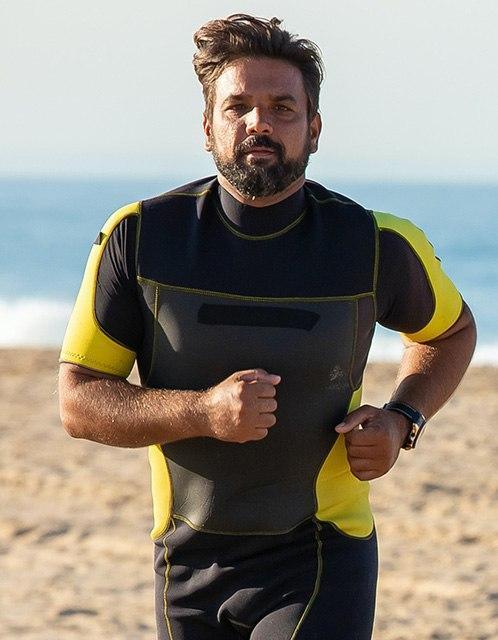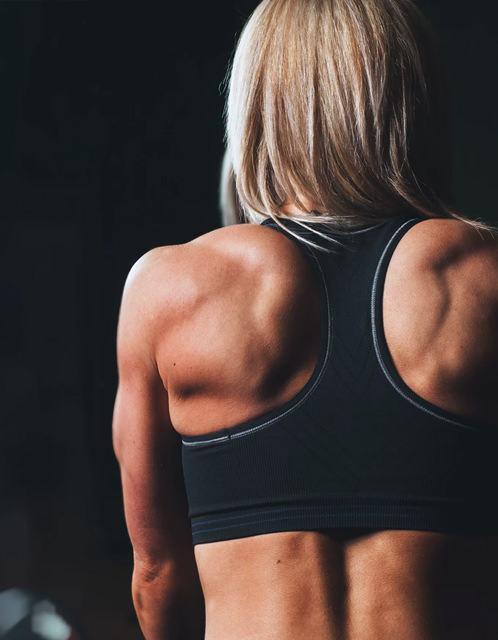 Performance Plan
For athletes and anyone leading an active life. Maximize everyday well-being, improve physical performance, increase energy, and build muscle.
View Sample (Small)
View Sample (Large)